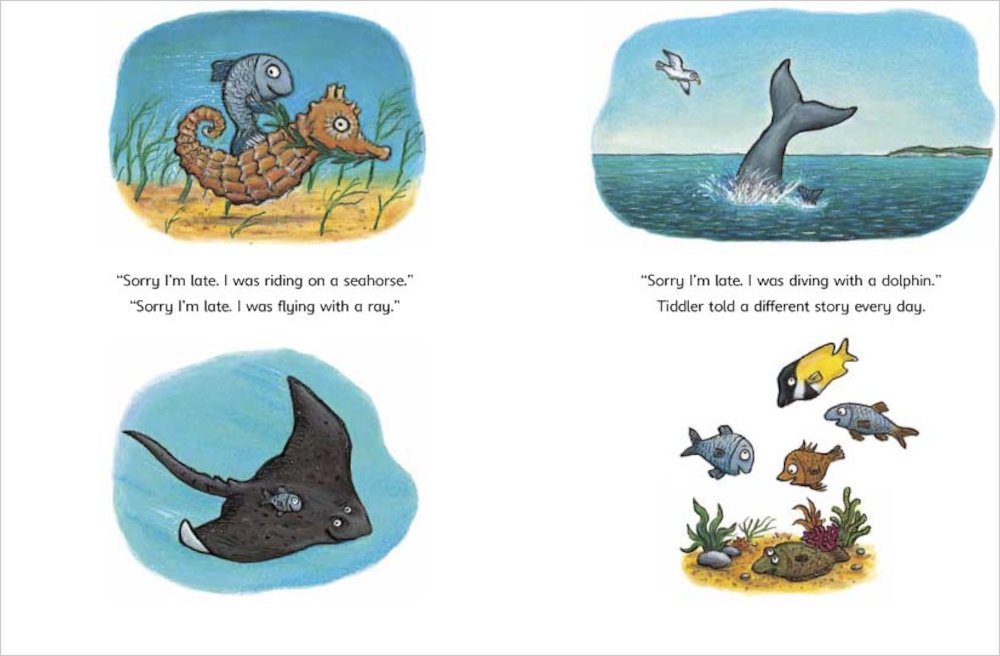 In our assembly today, we thought about the words integrity, honesty and truth. We discussed a few ideas about what the words might mean but agreed that we need more time to discuss with our classes.
We then read the opening of Tiddler, by Julia Donaldson and considered what these words have to do with the story.
Maybe you can think about some different words that mean the same thing (synonyms) or maybe you could give an example of what this word might look like in the classroom? I look forward to hearing what your class thought about your word.